Nearly 40 Years of Experience!
JME Insurance Agency was founded in 1984 and is based in Dallas, Texas. We help employers, individuals & families, and Medicare beneficiaries with their health, dental, life, and disability insurance needs. Our knowledgeable, licensed agents, who each have more than 20 years of insurance experience, would love the opportunity to help you too!
Our staff is here to serve you. Our main number is 972.245.0266. To contact a specific member of our team, refer to the listed extension numbers and email addresses below.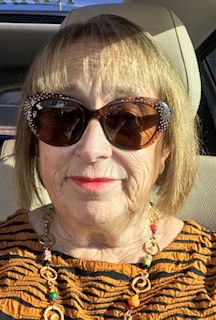 Susan Murray – Owner
Extension: 222
smurray@jmeinsurance.com
Susan has been licensed in the State of Texas and in the insurance industry since 1995. She has earned the professional designation of Chartered Benefits Consultant (CBC). Prior to becoming involved in insurance, she established a strong background in accounting through her work experiences for a major oil company, a CPA firm, and software firm. Because of her expertise in insurance and accounting, she is able to provide you with a distinctive insight into your company's health insurance options.
Susan's leadership abilities have made JME a recognized Top Producer by multiple major carriers in the health insurance industry. Susan often participates in carrier council meetings to identify solutions and new directions. Susan is a leader not only in the health insurance industry, but also emerging healthcare solutions such as Health Savings Accounts. Always on the leading edge of industry trends, Susan remains current on the latest plans and products available to clients assuring that they have the best possible coverage.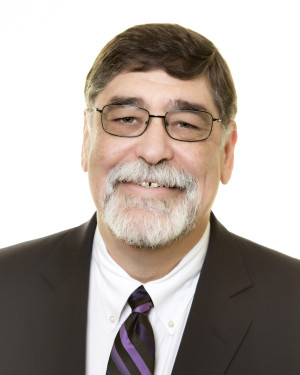 Albert Laredo
Extension: 226
alaredo@JMEinsurance.com
Albert Laredo joined the staff of JME Insurance Agency in January of 2010. He began his career in the insurance industry in February of 1984 as an agent with New York Life. He has earned the professional designations of Charted Life Underwriter (CLU) and Registered Health Underwriter (RHU). His expertise in employee benefits comes from over 20 years as a carrier sales representative, where he provided agents with employee benefit solutions for their clients.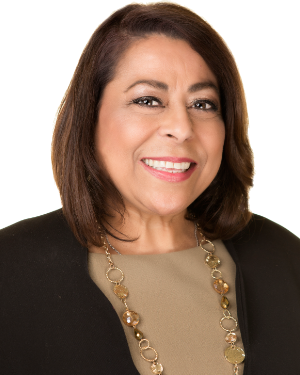 Marlene Garza
Extension: 223
mgarza@JMEinsurance.com
Marlene Garza joined the JME Insurance team in April, 2016. She has been a licensed agent in the State of Texas since 1993 and also has been licensed in the states of IL, NM, and OK since 2011. Her bilingual skills in Spanish have assisted in the successful sale, enrollment, and renewal of health insurance products for both employer and individual coverage. She enjoys assisting individuals and helping them understand the options available to them in an ever-changing market.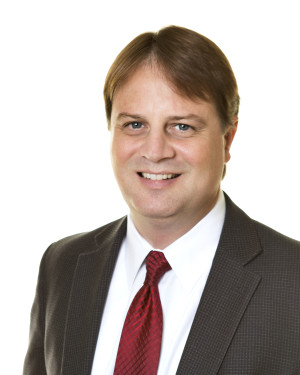 Eric Johnson
469-900-9336
ejohnson@JMEinsurance.com
Eric has worked in the insurance industry since 1997 and has experience working for insurance companies, general agencies, and HSA adminstrators. In addition to working with group, individual, and Medicare clients, Eric manages JME's website and client communications.
Emily Burghardt
972.245.0266 ext. 233
eburghardt@JMEinsurance.com
Emily Burgardt joined the team at JME in 2017. She generally works behind the scenes on small group insurance quotes and enrollments, but with her strong background in customer service, she also enjoys assisting employers with enrollment, renewal, and billing questions.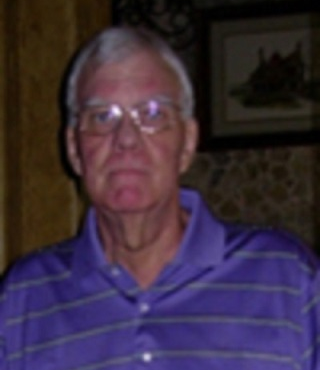 Jim Murray
Jim Murray established JME Insurance Agency in 1984 and has been instrumental in building JME to a top producing agency in Texas. As a CPA and owner of several businesses, Jim is uniquely qualified to provide guidance for the day to day direction of the company as well as long term objectives. Jim built JME based on his commitment to providing outstanding service to his clients. JME continues this level of service today.
JME Insurance has been a lifesaver for our organization.  Anytime we have questions, Susan Murray and the entire staff at JME takes the time to explain the most current regulatory changes.   JME employees are professional, knowledgeable and willing to go the extra mile as it relates to customer service.  With JME on our side, it's one less thing for us to worry about each year.  Thank you JME for being the rock stars of the insurance industry.
2024 Long Prairie Rd.
Flower Mound, Texas 75022
Contact us today to schedule an appointment or phone consultation.
Our consultants can help eliminate much of the confusion and find the best options for you or your business with Health, Life, Disability, Dental and Medicare Supplement needs.
We will connect with you to provide information with NO OBLIGATION. You can also contact us directly at 972.245.0266 or info@jmeinsurance.com.
"*" indicates required fields