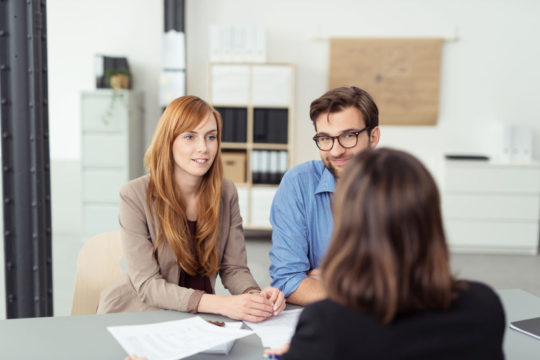 How can we help you?
At JME Insurance Agency, we offer an extensive portfolio of health, dental, life, and disability insurance products to meet the needs of employers and individuals. Our knowledgeable sales and service professionals will work with you every step of the way to make sure you understand your options, select a plan that's right for you, and get the most out of your insurance benefits.






Whatever your insurance need, JME can help. Our agency offers a full range of health insurance, ancillary benefits, and tax-advantaged accounts for employers and individuals. Contact us today for a free, no-obligation quote.
Individuals & Families: Get a Quote or Apply for Coverage