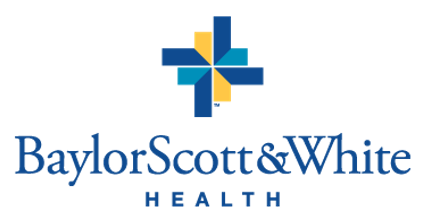 JME Insurance is a general agency for both Blue Cross Blue Shield of Texas and Baylor Scott & White. We can assist agents with their group, individual, and Medicare needs.
Here are just a few of the reasons why you should consider using JME as your general agency. JME provides you with:
JME is my go-to general agency. With the ever changing world of individual and group health insurance, staying in the know on what's happening lately has become a real challenge. JME's knowledgeable staff and lengthy work experience is an absolute must have for my company. Unlike most carrier reps and marketing agencies, JME goes above and beyond to help me implement and retain my book of business. With these guys, I always know someones got my back.
To learn more about how you can work with JME, contact our office at 972.245.0266 or email us at JMEGA@JMEInsurance.com. We'll answer any questions you may have and provide you with the appointment paperwork.
Need another reason to work with JME?
Check out our Broker Resource Center.
Sign Up to Sell GeoBlue
(even if you're not a JME affiliated agent)
Global Opportunity
Millions are pursuing lifestyles that transcend international boundaries, creating a growing market of Globalists who go abroad for extended periods of business, leisure and study.
30 million people live and work outside their country of citizenship
Over 2 million U.S. retirees reside abroad, a trend analysts call a "massive new migration"
Nearly 2 million scholars study abroad each year; millions more business and government workers train outside their home country as well.
Sign up now to take advantage of this tremendous opportunity.