WELCOME TO JME!
How can we help you?
At JME Insurance Agency, we offer an extensive portfolio of health, dental, life, and disability insurance products to meet the needs of employers and individuals. Our knowledgeable sales and service professionals will work with you every step of the way to make sure you understand your options, select a plan that's right for you, and get the most out of your insurance benefits.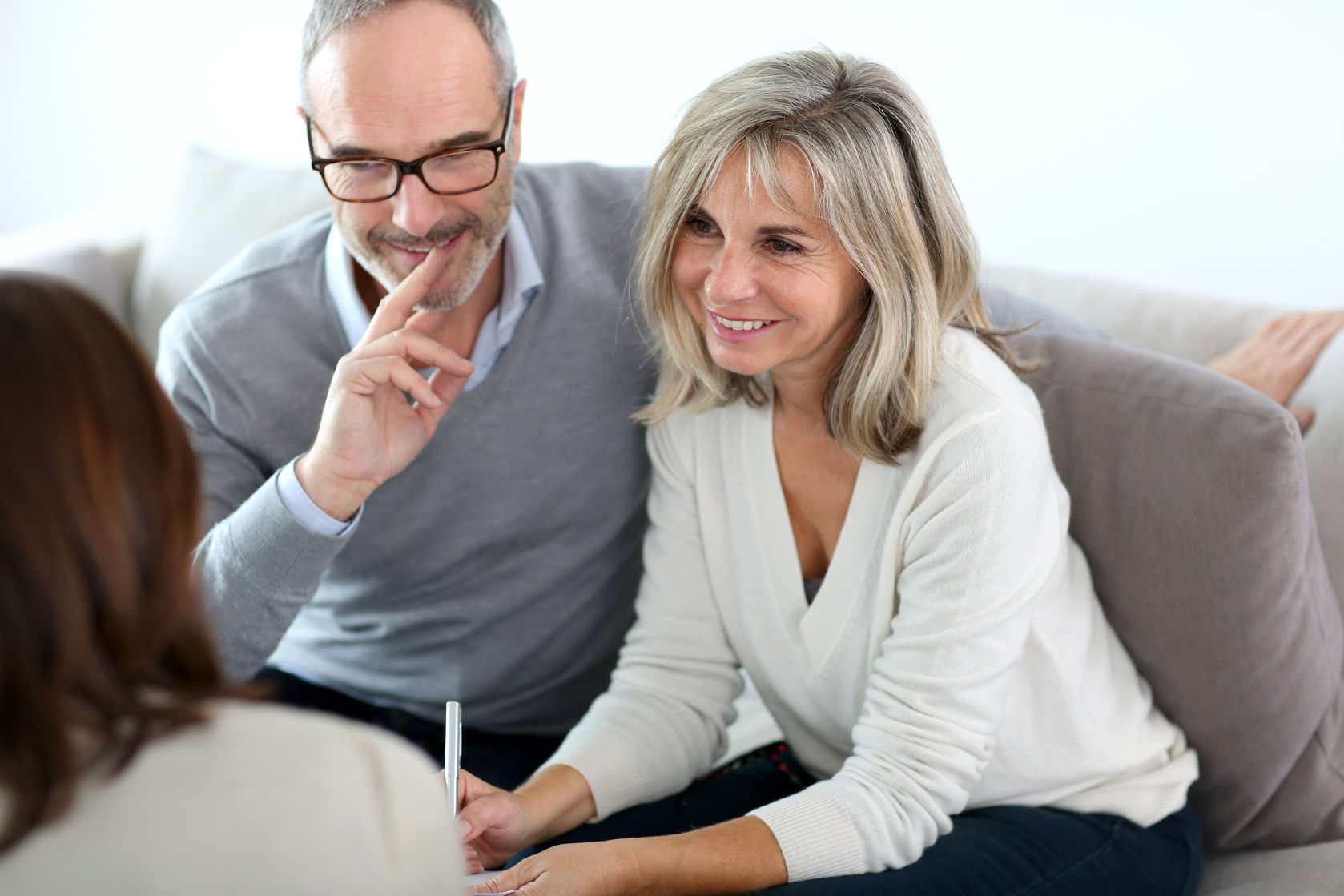 Whatever your insurance need, JME can help. Our agency offers a full range of health insurance, ancillary benefits, and tax-advantaged accounts for employers and individuals. Contact us today for a free, no-obligation quote.
Individuals & Families: Get a Quote or Apply for Coverage
Your group renewal will be coming soon.  If your group is 25 or more enrolled (6 or more with some other carriers) and has excellent claims vs. premium history, we…
For all BCBSTX groups, the annual deadline for information pertaining to employee count is 8/26/2016.  This information is used for the following: To determine if the group plan or Medicare…
Have you received a notice from the Marketplace (Healthcare.gov) in the past few weeks? If so, you're probably wondering what it means--and what you're supposed to do about it. Here's…
The IRS recently announced the 2017 contribution, deductible, and out-of-pocket limits for HSA-qualified plans. As it turns out, only one number changed from 2016: the contribution limit for people with…
Health insurance has been like musical chairs for the past couple years. In 2014, enrollment in individual health plans skyrocketed thanks to the Affordable Care Act (ACA), which required that…
On February 29, the Centers for Medicare and Medicaid Services (CMS) announced that it was extending the timeframe for "grandmothered" or transitional plans that have not yet implemented all of…
It's tax season, and this year you may be receiving new forms in the mail from your employer, insurance company, and/or the federal government. What are you supposed to do…
Earlier today, the Internal Revenue Service (IRS) announced that it would give self-insured and applicable large employers additional time to comply with the 6055 and 6056 reporting requirements for 2015. In…
One of the rules that has been in place since the inception of Health Savings Accounts is that someone who has used VA benefits in the last 90 days is…
JME is my go-to general agency. With the ever changing world of individual and group health insurance, staying in the know on what's happening lately has become a real challenge. JME's knowledgeable staff and lengthy work experience is an absolute must have for my company. Unlike most carrier reps and marketing agencies, JME goes above and beyond to help me implement and retain my book of business. With these guys, I always know someones got my back.
I've been a client of JME Insurance Agency for over 20 years.  They excel at sourcing medical insurance, comparing and analyzing policies–something that's nearly impossible for individuals to do on our own because of how complicated polices have become.  Their team also provides outstanding service.  I'm so glad that a friend suggested I call JME all those years ago. Quite simply–they are the best!
Ability Connection Texas began working with Susan Murray and her staff at JME Insurance during the renewal period for our 2010 Group Medical Plans.  From the very beginning, Susan made us very comfortable by listening to what it was we wanted to be able to offer our employees … which were plan options that were competitive in pricing for not only our agency, but our employees.  Susan and her staff worked hard to ensure both were accomplished, and we've been extremely satisfied with our plans and the great customer service JME has to offer. Anytime our employees or I need assistance, they are readily available and get a quick resolution.  The outstanding knowledge and compassion shown to our employees has given the employees, and me, a true sense of security that we made the right choice to give our allegiance to JME Insurance.  Susan and her staff are folks you can trust to work with you and for you to achieve the best options for your organization. Thank you, Susan Murray and all staff members of JME Insurance … YOU ALL ROCK!
[contact-form-7 id="1329″ title="Contact Form 1″]